MEGA VIETNAM ORGANIZED BIRTHDAY PARTY IN QUARTER 2 FOR STAFF
MEGA VIETNAM ORGANIZED BIRTHDAY PARTY IN QUARTER 2 FOR STAFF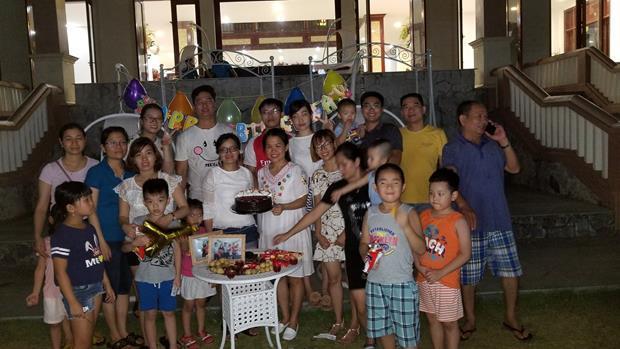 MEGA VIETNAM ORGANIZED BIRTHDAY PARTY IN QUARTER 2 FOR STAFF
10:53 - 14/01/2019
"Today, we gather here
All people are side by side, sing birthday song
1, 2, 3 let's blow off the candle
Happy Birthday, Happy Birthday to you..."
To the appointment moment, the birthday song was sung, it has been a long time sine the tradition of organizing the birthday party for Staff in the company was maintained by Mega, it showed the care of the Steering Committee of the Company to the spiritual life of the staff, it was also opportunity for staff to be close, exchange, express the thinking, aspiration in the life. And it helped the staff have belief and more passion at work.
Combining with summer holiday in 2018, Mega Vietnam organized the birthday party for people whose birthdays were in the 2nd Quarter. In day time, the teambuilding activities in combination with convalescence happened ebulliently, joyfully and highly enthusiastically (The readers please read the edition of Summer holiday in 2018). In the evening, all people gathered at the area near the swimming-pool of the Resort, with cleverness and creativeness, all people decorated a colorful and attractive birthday area. As two main characters whose birthdays were in the quarter namely Ms. Thuy and Ms. Huyen appeared, two people were invited to sit on two hot chairs which were ferris wheels made of rattan, looked very modern and beautiful, at the same time, cake, candle and fireworks were brought, the song of Happy birthday was turned on, all people sang the song of Happy Birthday together, fireworks were fired, all things created a very colorful and sparkling scene.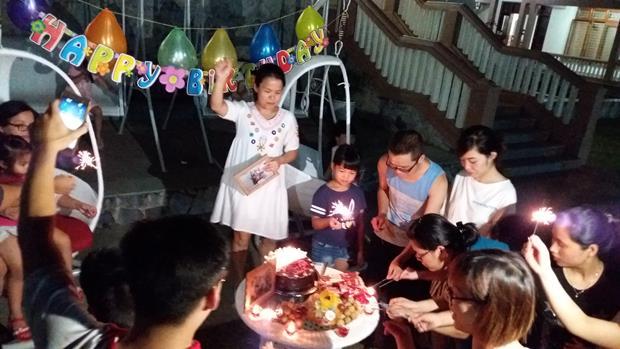 Colorful and sparkling birthday party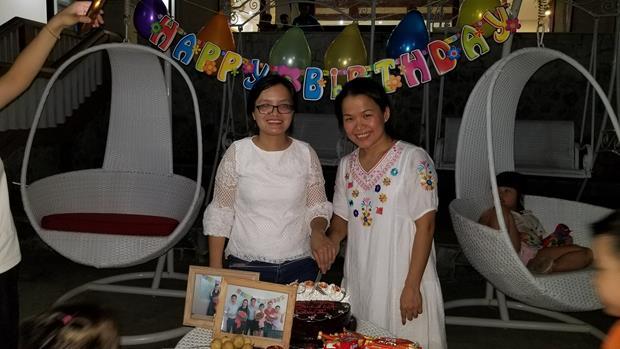 Two main characters cut the cake together
And then gifts were sent to two special people…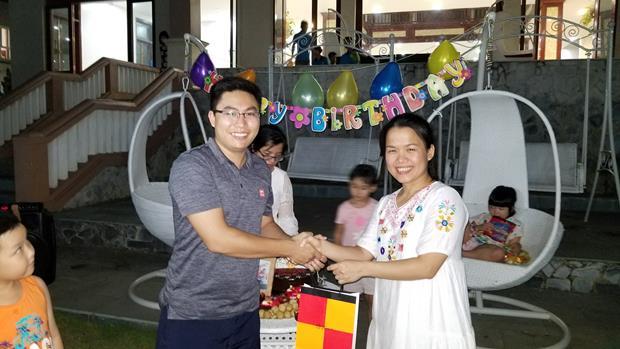 Mr. Huyen awarded the gift to Ms. Thuy with the wish: "Wishing you health, beauty and success in the life"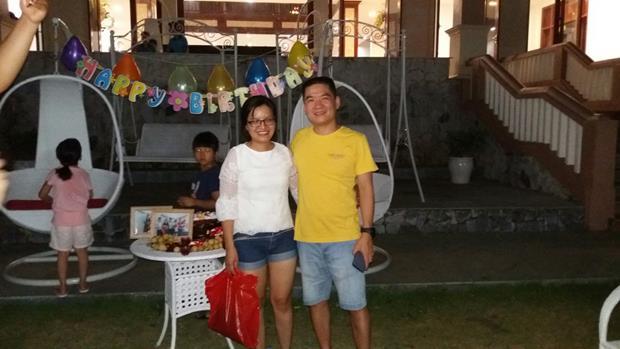 Mr. Hieu awarded the gift to Ms. Huyen with the wish: "Wishing you many joys and happiness in the new age"
Next, there were items of letters and arts from golden signing voices. The music was turned on, all people sang, danced and held hands to become a circle with the song "Connect big hand circle" to show the attached sentiment of people in a big family.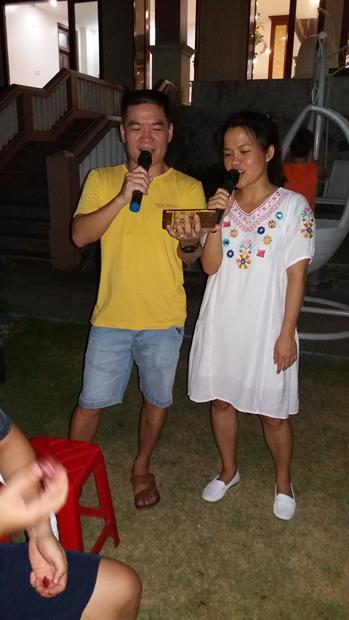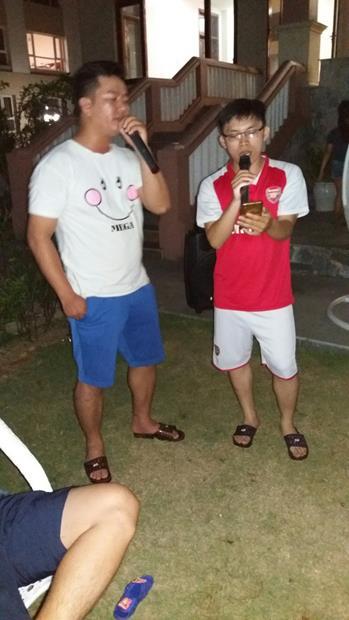 Golden singing voices of Mega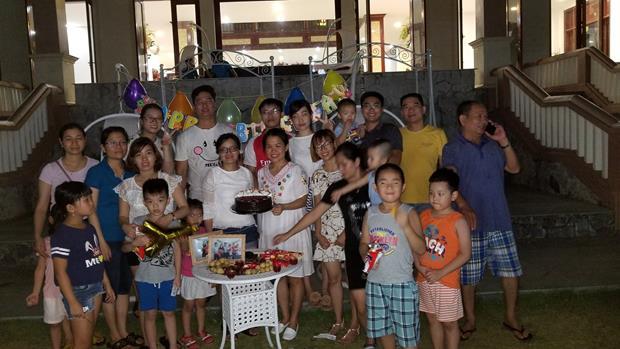 Mega Team
Ending a significant birthday party, it was hoped that through such small party, all people would have unforgettable moments and the colleague love was attached, united. Wishing the aspirations of the members in the birthday party coming true and together welcoming the next birthday party with more sudden and interesting things.
EDITORIAL BOARD
Office address: Suite 703 - Building OCT3A - Resco Urban Area - Pham Van Dong Street
Xuan Dinh Ward - Bac Tu Liem District - Hanoi City - Vietnam
Tel: (+84) 24 375 89089; Fax: (+84) 24 375 89098
Email: contact@megavietnam.vn Website: http://megavietnam.vn